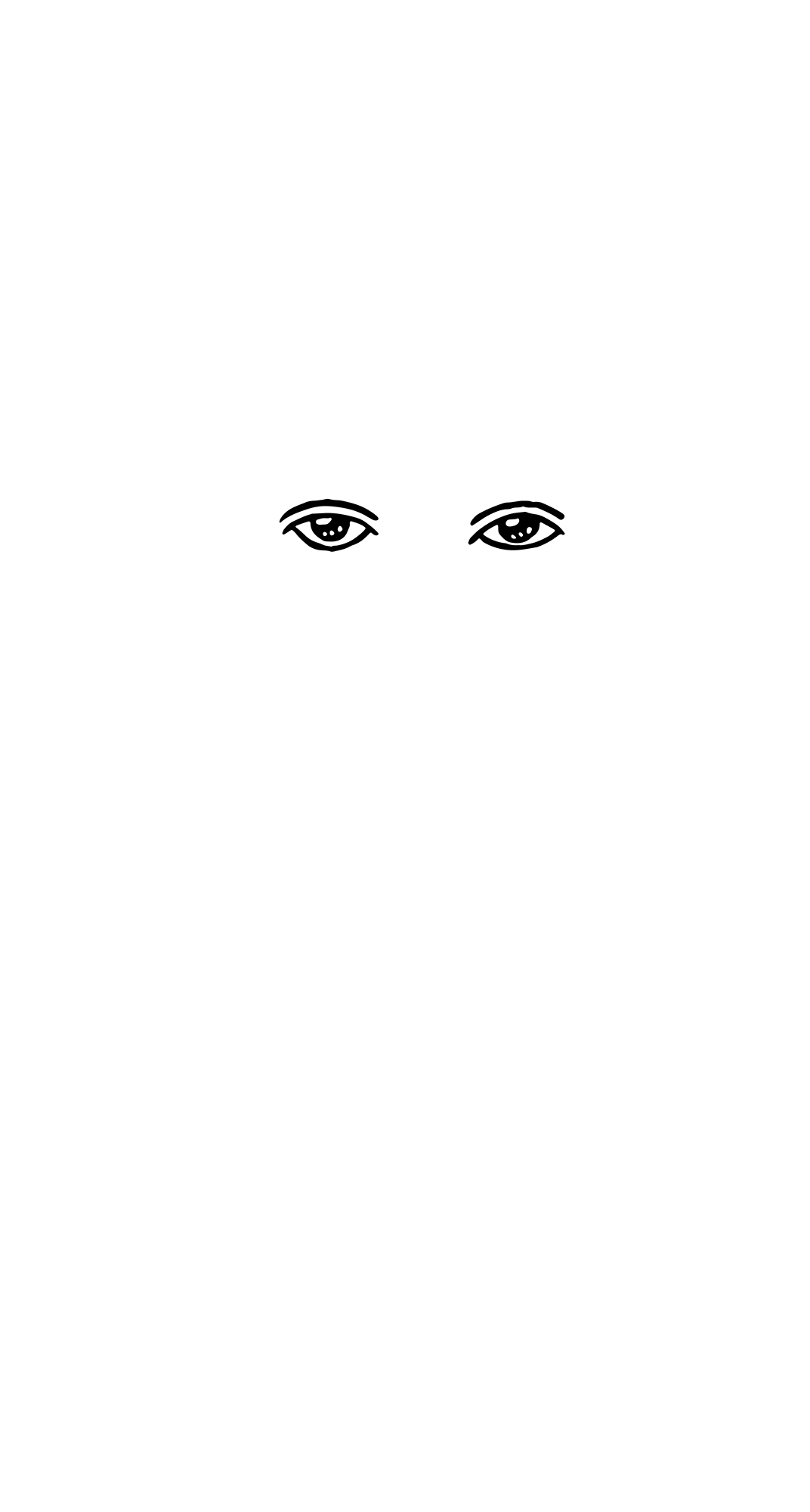 Welcome! Hildegard Ferments and Botanicals is a small brewery and apothecary workshop in Ballard, Seattle on Duwamish Land. A long overdue ode to our namesake, Hildegard von Bingen (1098-1179 CE) was a mystic, composer, herbalist, and philosopher.
We hope to invoke Hildegard's visionary and inspirational spirit through creating beautiful, balanced drinks and carefully crafted apothecary products. Inspired by traditional fermentation methods and the flavors of the Pacific Northwest, we offer a selection of rustic saisons, botanical juns (a honey fermented tea beverage), old world ales, barrel matured blends, and hop water. In our little apothecary you'll find healing salves, oils, hydrosols, and more.
How we do things matters. We work with living cultures and organic or ethically sourced ingredients to make offerings we love ourselves. Some of the plants we work with are grown in our own garden. Everything is truly small batch, as we respect and deeply care for our beautiful home, planet Earth. This means working with nature, embracing the seasons, and not overharvesting. We think you can taste and sense the difference immediately.
You'll be able to pick up our offerings directly from the shop. We plan to open our workshop to you in early fall 2022. In the meantime, please sign up for our newsletter and follow us on Instagram to be the first to hear about what's happening. We can't wait to meet you!

Kultuur Club and Jun Subscription
Coming soon