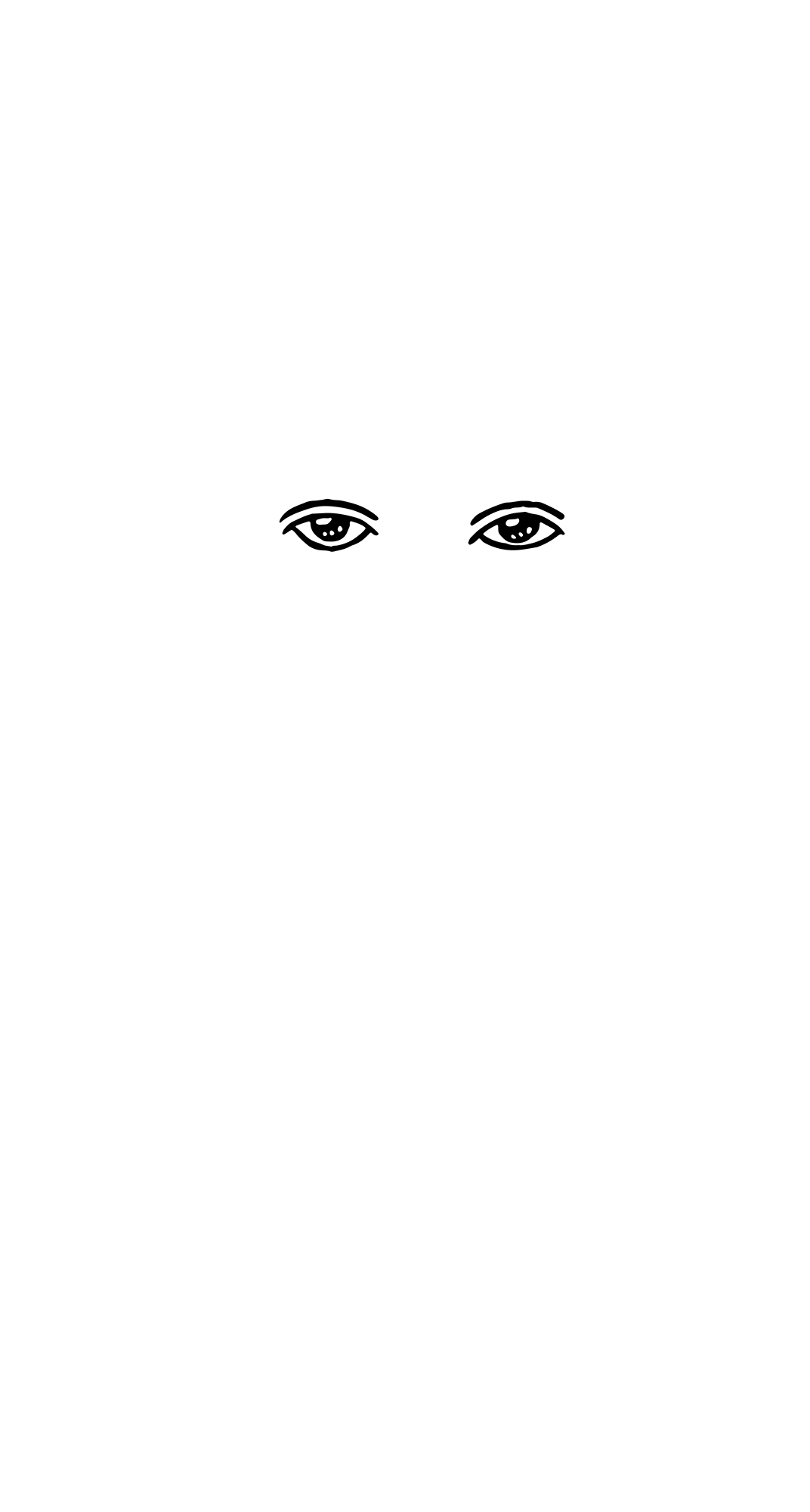 Hildegard Ferments and Botanicals will be a small brewery and apothecary workshop in Ballard, Seattle on Duwamish Land. We'll create seasonal beverages inspired by traditional fermentation methods and the flavors of the Pacific Northwest. Alongside the brewery, we will run a tiny apothecary offering healing salves, tinctures, and more.
We care deeply about what goes into our creations and strive for simplicity and nuance. Once we open our doors, you'll be able to pick up our offerings directly from the shop. We're especially excited about our Culture Club (bottle club membership) and CSJ (Community Supported Jun).
We plan to open our workshop with a small retail area in summer 2022. In the meantime, you can sign up for our newsletter and follow us on Instagram to be the first to hear about what's next.