Hand-crafted, small batch, guided by the land
Small brewery and apothecary offering seasonal and pacific northwest inspired creations, workshops, and community gatherings in Ballard Seattle.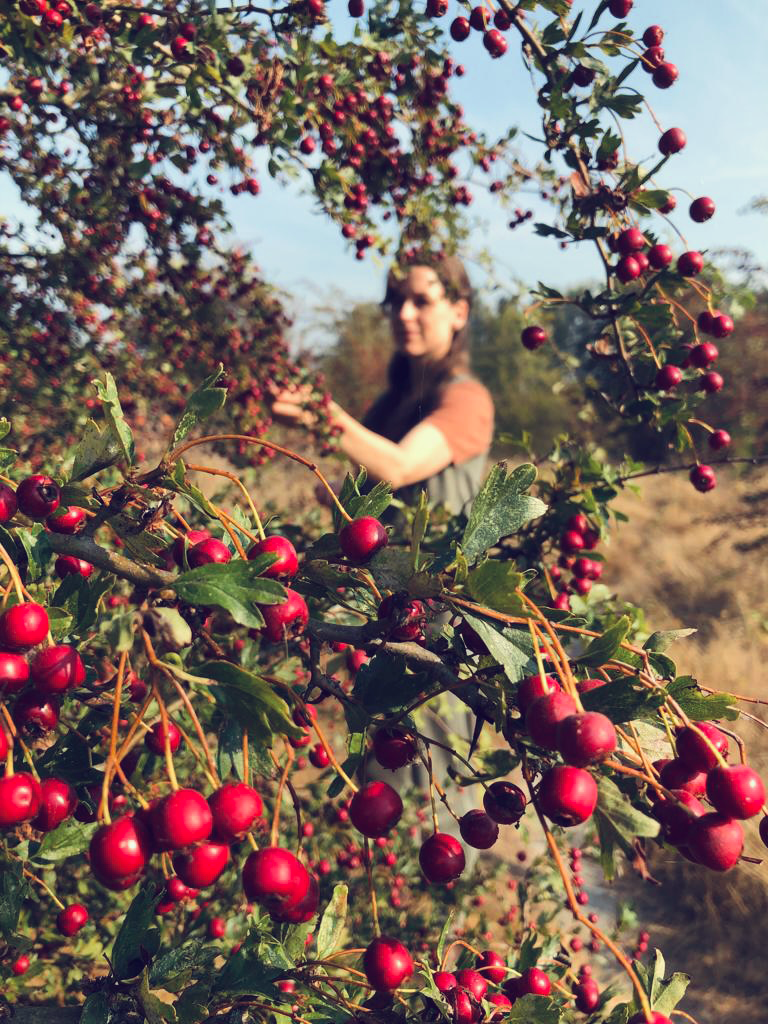 "CULTURE CLUB" MONTHLY SUBCRIPTION
Great beer and tasty other non-alcoholic items that you can take to go. They're relatively new and are a smaller operation if you'd like to have a change of pace from the packed breweries in the area.
100% recommend checking these guys out.
The Echinacea tincture is my go-to every time I feel the beginning of a cold coming on, if I'm traveling extensively, or if I have really spent myself or put myself in a high-stress or -exposure environment. It's powerful medicine that has knocked out acute, severe cold- and flu-like symptoms after just one day of serious dosing. I now try to always keep it on hand as an emergency secret weapon whenever I need some extra support. I can't recommend it highly enough for reversing the symptoms or inklings of illness knocking at your door.
A quite fine domestic take on a Belgian table ale. I was expecting more of a saison profile because that seems to be the primary brew from this new nanobrewery, but I have to say that this is a authentic tasting light Belgian ale. It has a little more hop presence than most abbey table ales, but the hops have a nice floral element that reflects the botanical part of this brewery. Light and refreshing, but great flavor depth for the ABV. A pleasant surprise; I'll be watching for more from this brewery.
Partners and collaborators
Want to know more about each of our unique ferments? Visit our drink library →