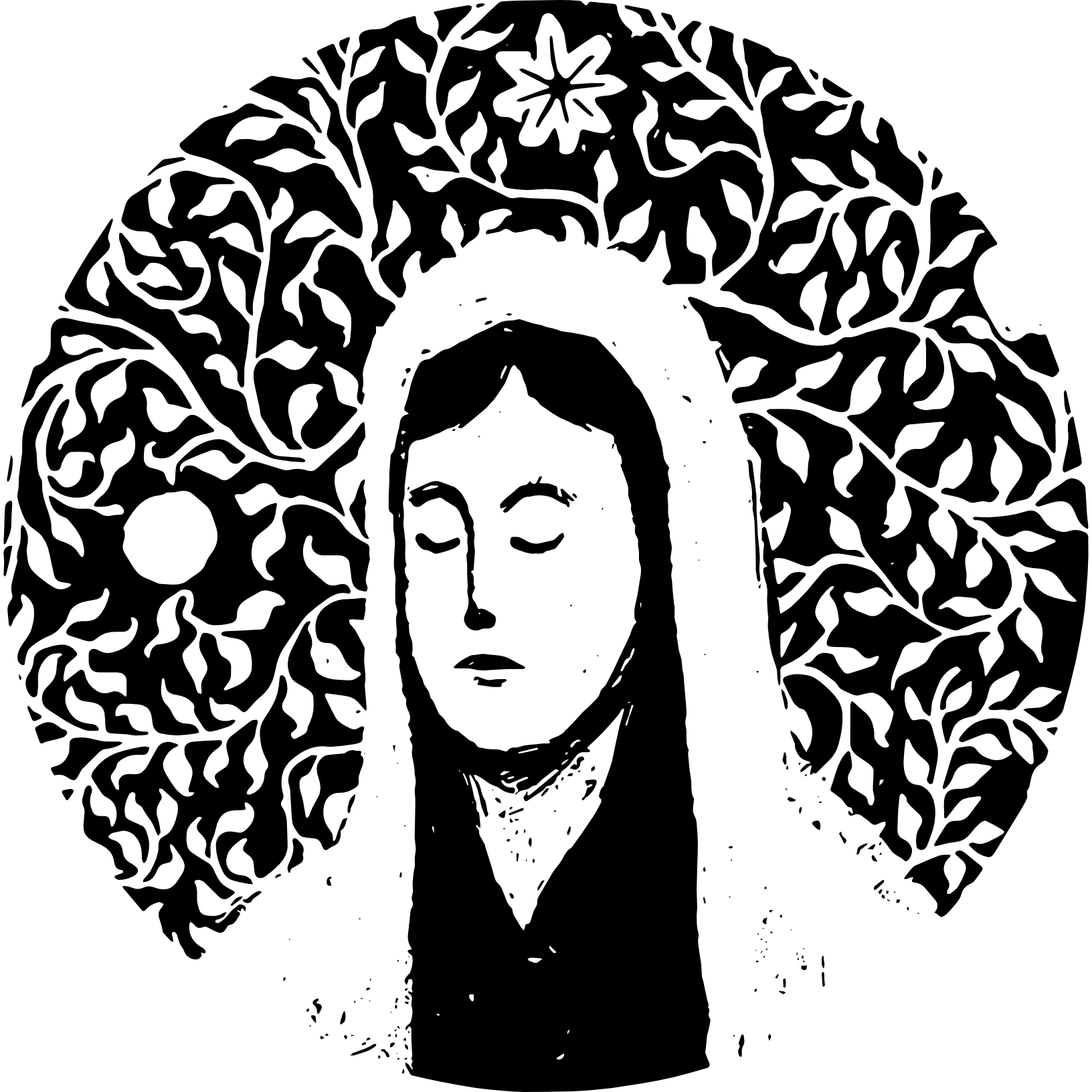 Welcome! Hildegard Ferments and Botanicals is a microbrewery and apothecary workshop in Ballard/Seattle on Duwamish Land.
Inspired by traditional fermentation methods and the flavors of the Pacific Northwest, we offer a selection of rustic saisons, botanical juns, barrel matured blends, and old world ales. In our apothecary you'll find healing balms, tinctures, hydrosols, and more.
An ode to our namesake, Hildegard von Bingen (1098-1179 CE) we hope to invoke her visionary spirit through creating beautiful, thoughtfully crafted creations. Everything is truly small batch, as we care deeply for our home, the Earth. This means embracing the seasons, choosing local and organic ingredients, and not overharvesting.
You can pre-order from our online shop or come browse in person. Note that you must pick up your order directly from our shop. We're not a taproom, but we do host tastings and events! Sign up for our newsletter to hear about those, as well as learning more about our creations + process. You can follow us on Insta too. We can't wait to meet you!
​