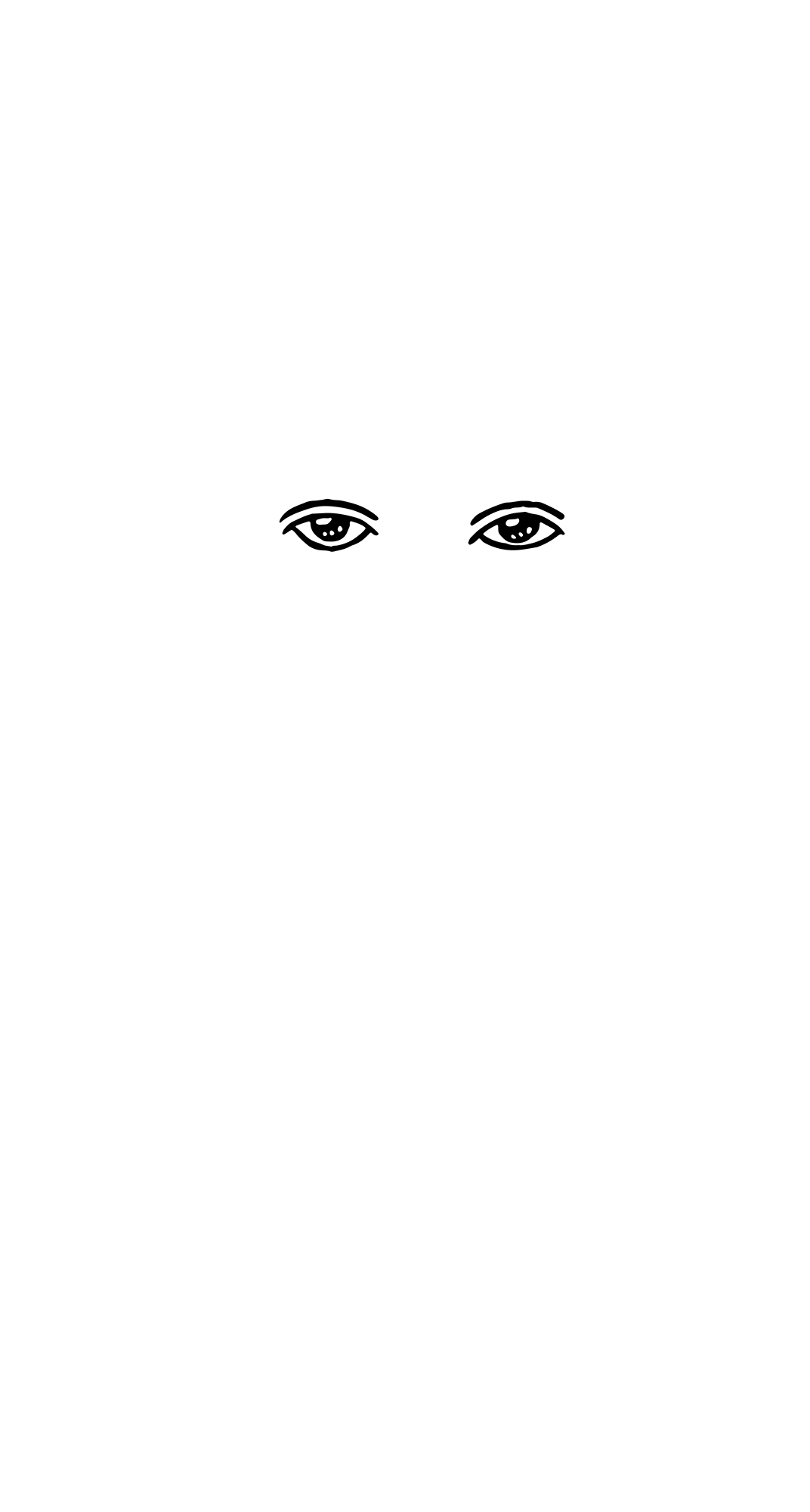 Hildegard creates small, seasonal alcoholic and non-alcoholic beverages in Seattle, on Duwamish land. We care deeply about what goes into our drinks and strive for simplicity and nuance. We hope to welcome you to our beautiful community taproom in fall of 2021.
You can currently purchase our jun, made at and exclusively for Delancey, in their Ballard bottle shop. 
Jun is an effervescent honey fermented tea beverage, a cousin to kombucha. Delancey's Hildegard jun is naturally carbonated and handcrafted using only the best organic ingredients. The jun is allowed to slowly ferment so that it has plenty of time to develop its sparkle and unique flavor.
Sign up for our newsletter and follow us on Instagram to be the first to hear about what's next.